Incipio x The Trevor Project
A little bit louder now! We're donating 25% of all online sales to The Trevor Project.
Because words are great, but action matters. Everyday — but especially during Pride — we're here to turn the dial up on the incredible diversity, beautiful inclusivity, and powerful individuality we see in the world around us. Our products are Made With You In Mind, designed to celebrate who you are and what matters to you. We protect your devices, but we're also here to protect you. That's why we're so proud to partner with The Trevor Project, donating 25% of all online sales to their life-saving mission of preventing LGBTQ youth suicide. (minimum donation of 25k)*
For 24 years, The Trevor Project has been on a life-saving mission to support our LGBTQ youth, making sure every young person feels valued, loved, and respected for exactly who they are. As partners, they ask that we show up through donations and investments that support their mission, but that we also do more. Meaning, we show up for LGBTQ youth at events, help drive awareness, and continuously show our pride all year long.
We're so proud to support our LGBTQ community this Pride month and can't wait to show our rainbows off. To learn more about The Trevor Project visit here .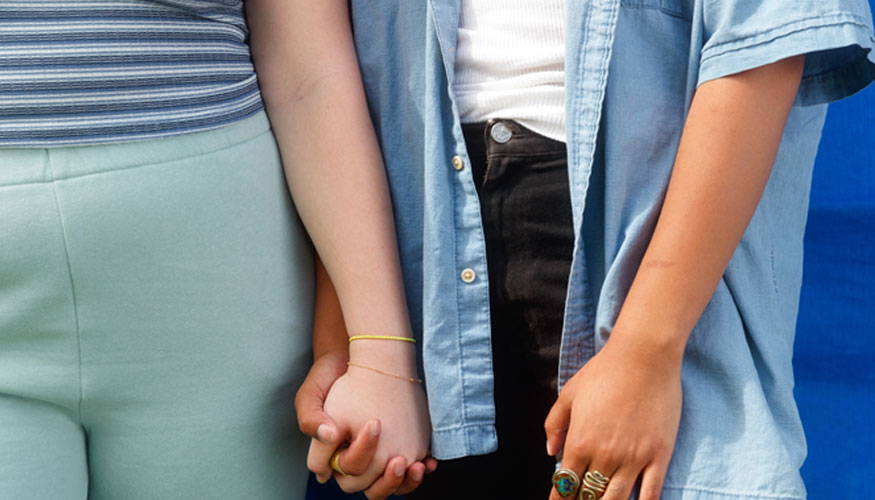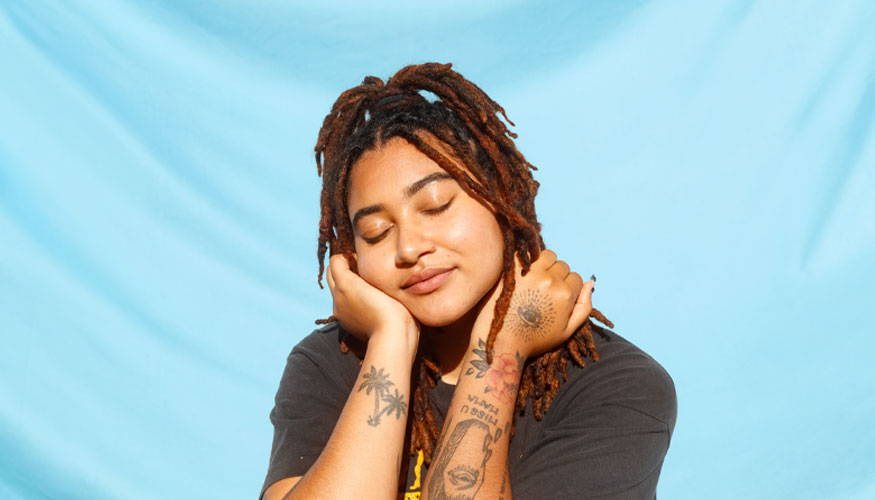 * minimum donation of 25k